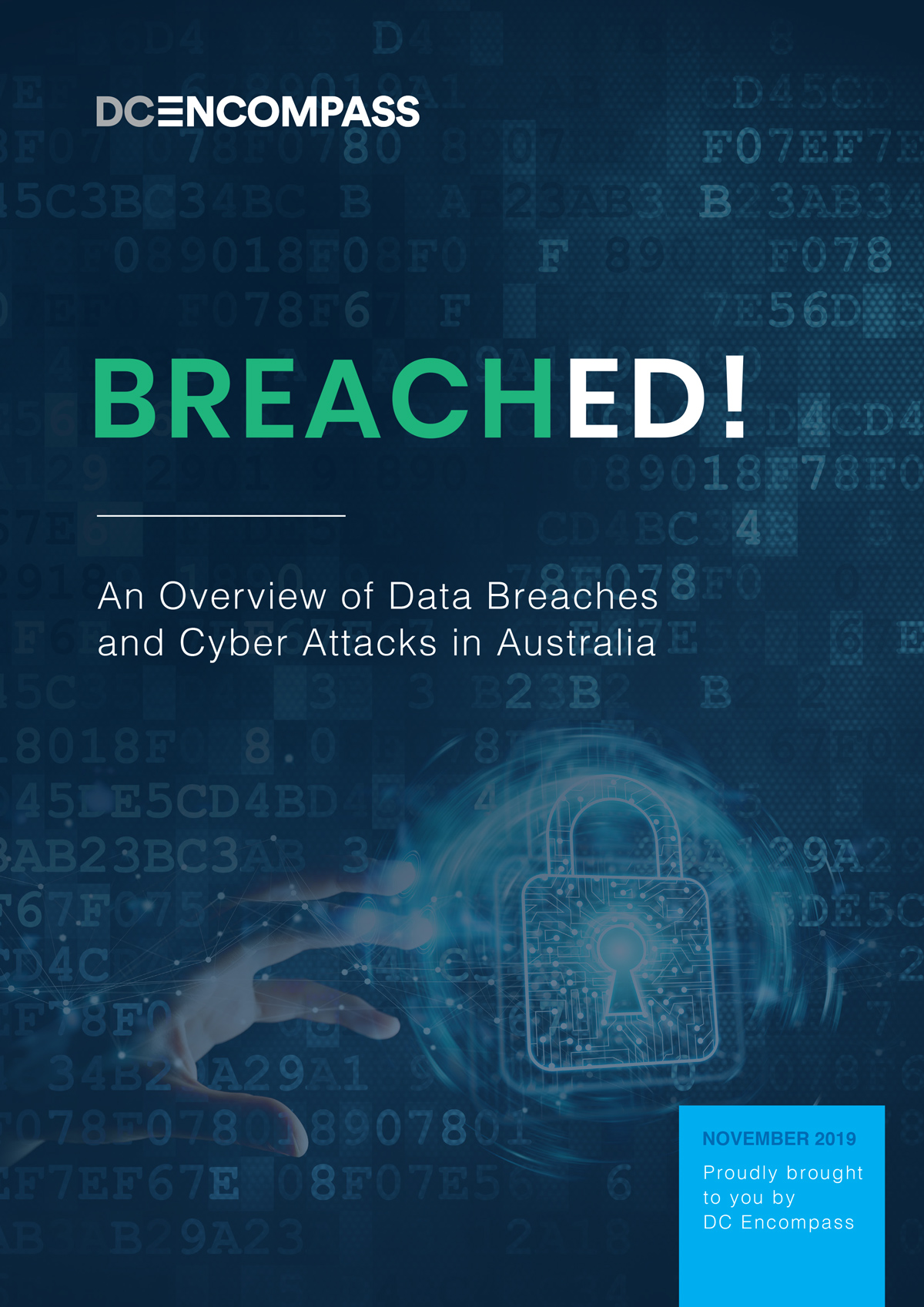 FREE eBook – Breached!
Did you know that major data breaches and cyber-attacks are on the rise?Find out which industries have been the hardest hit and what has led to some of the biggest breaches.
Download our FREE eBook for your insight into the state of data security in Australia.