Optimize processing, streamline actions, and automation of tasks
In the last decade, the advancement in technology has led to the increasing use of technological devices by businesses in optimizing processing, streamlining actions, and automating tasks. Today, IT managers are also searching for solutions that help them increase efficiency and reach greater heights while reducing costs. This is precisely what Virtualization does. It offers so many benefits to businesses interested in adopting its use. Read on to find out all you need to know about Virtualization.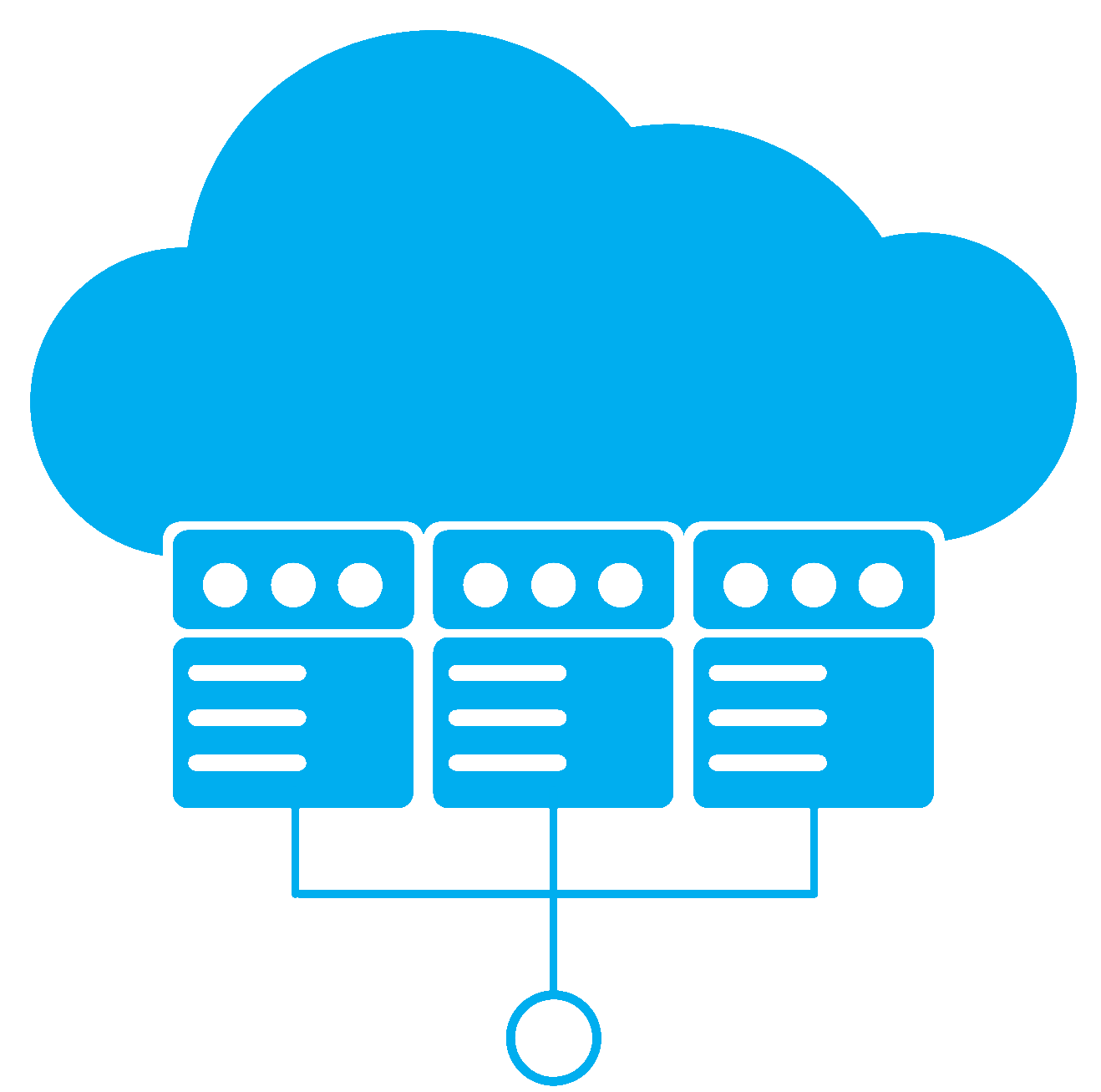 Virtualization is the act of using virtual machines (VM) rather than physical computer resources. It is a technology that allows users to create multiple simulated environments from a single physical system.This implies that a single physical system can deliver multiple workloads simultaneously, with each workload having access to its allocated resources.
Virtualization is cost–saving; all you need is just a single physical machine that is made to act multiple, thereby saving you costs of having more network systems, workstations, servers, and so on.The proliferation of systems offered by Virtualization has made it possible to be used in a wide range of business applications today.
How Does Virtualization Work?
Here,
an application is separated from its underlying
software or
hardware. It uses a hypervisor which is
a thin software layer, to reproduce the
function of the associated hardware, thereby creating multiple vir
tual machines on a single
physical system. Although the Virtual Machine's performance may not be the same as the
operating system on the main hardware, it is enough for the system to function effectively.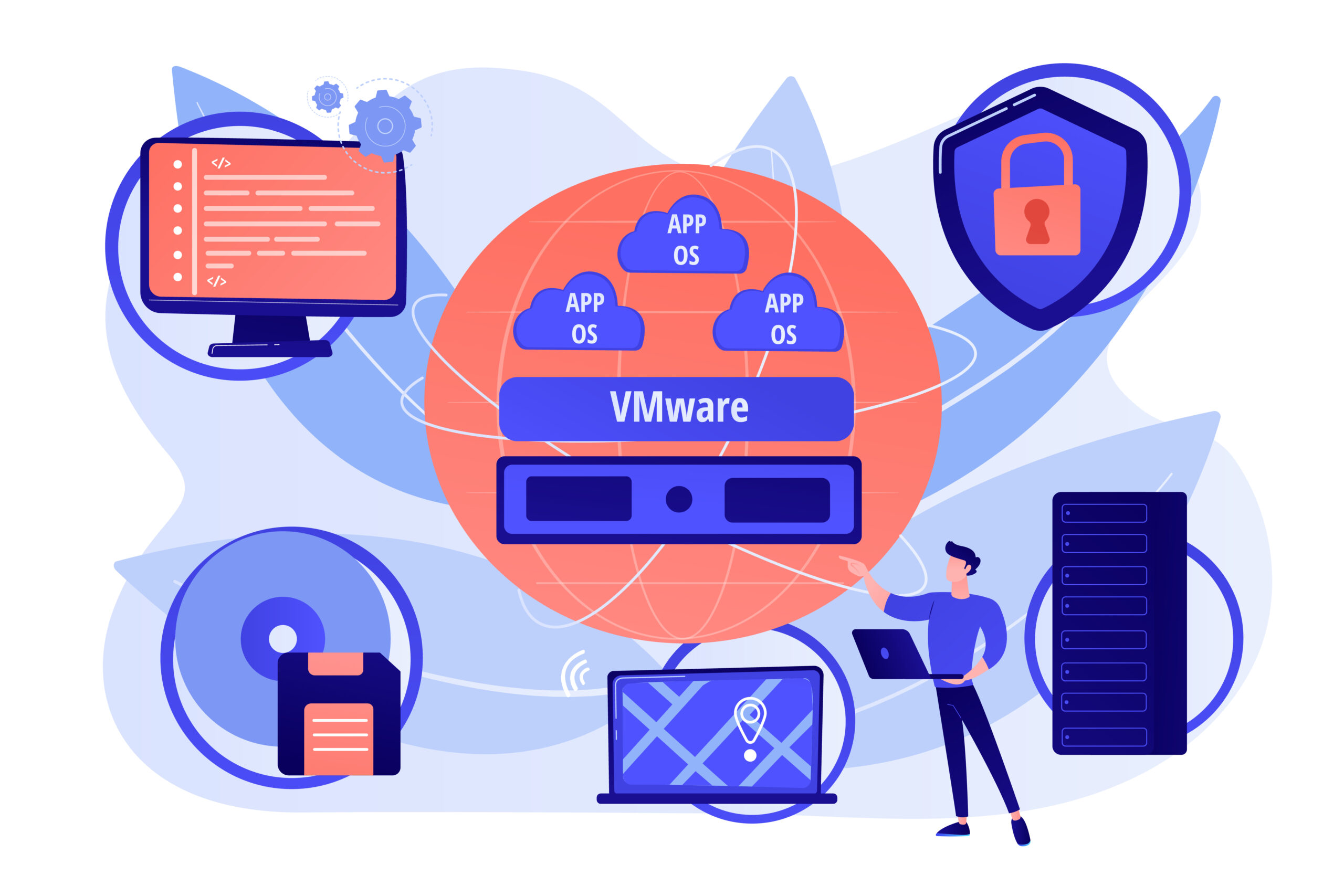 What are the types of Virtualization?
Network Virtualization
Network virtualization involves splitting available bandwidths into separate channels. Here, the true complexity of the network is masked, while the network is broken into manageable parts that allow for quick changes to be made at any time.
Desktop Virtualization
Desktop virtualization allows users to remotely access their desktop using a thin client. A thin client is a low–budget endpoint computing system that makes use of a network connection from a central server. With desktop virtualization, access to servers becomes easy and better secure.
Application Virtualization
Application virtualization allows applications to run in a virtual form with no access to the operating system. With app virtualization, a Windows application can efficiently run on a Linux system.
Storage Virtualization
Storage virtualization helps companies to cut down costs and effectively utilize virtual storage systems.
Data Virtualization
Data virtualization involves the manipulation and retrieval of data without access to the physical location. It delivers access to unified business data in real–time and allows for fast decision–making.
Server Virtualization
In server virtualization, server resources are hidden from the
user. Information like the number of servers,
and users' identity, are also hidden.
Users are not allowed to manage or understand server complexity. Instead, the
software is used in partitioning the server into a virtual environment.
What are the benefits of Virtualization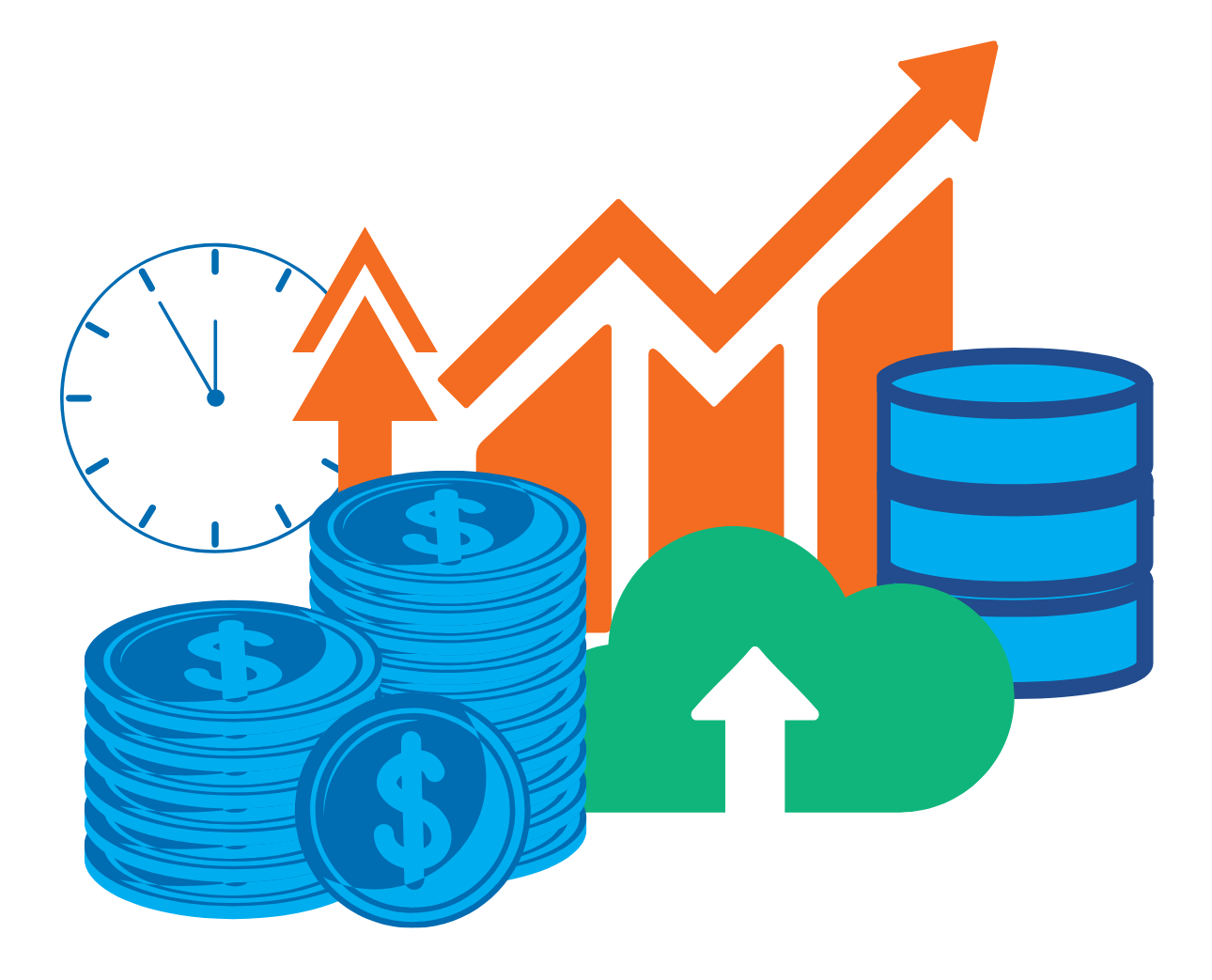 Cost-saving
One of the primary benefits of Virtualization to small and large–scale businesses is the potential for cost savings. There may be a high cost of investment associated with buying andsetting up new hardware or software. However, Virtualization is cheaper than traditional computing in the long run. Virtualization gives room for reduced maintenance costs.
Improved Productivity
Virtualization also leads to improved productivity. Projects capable of taking longer times in a physical environment can now be completed in minutes with Virtual machines.
Resource efficiency and minimal downtime
With server virtualization, it is possible to efficiently run different applications on a single physical computer with minimal or no downtime.
Fast backup and disaster recovery
With Virtualization, data can be automatically backed up on virtual machines. This makes disaster recovery easier.
Cloud migration is easier
Virtualization also makes cloud migration easier. Virtual machines can be deployed from a data center to a cloud–based infrastructure in real–time with no interruption.
Faster Deployment
There are so many virtual tools available at the moment, which makes the process of deployment shorter and simple so you can see the returns much quicker than expected.
What are the Differences b
etween Virtualization and Cloud Computing
?
In the first instance, Virtualization and cloud computing may seem similar. However, they differ in so many ways. While Virtualization replaces a typical component such as a server, network, or data with a virtual one, cloud computing involves the use of multiple computers to send out data through a wireless connection network.
Both Virtualization and cloud work hand in hand to help businesses increase agility, scalability, efficiency and focus on improving productivity. In addition, Virtualization plays an all–important role in cloud computing. This is because resources that have been virtualized can be transitioned to the cloud quickly.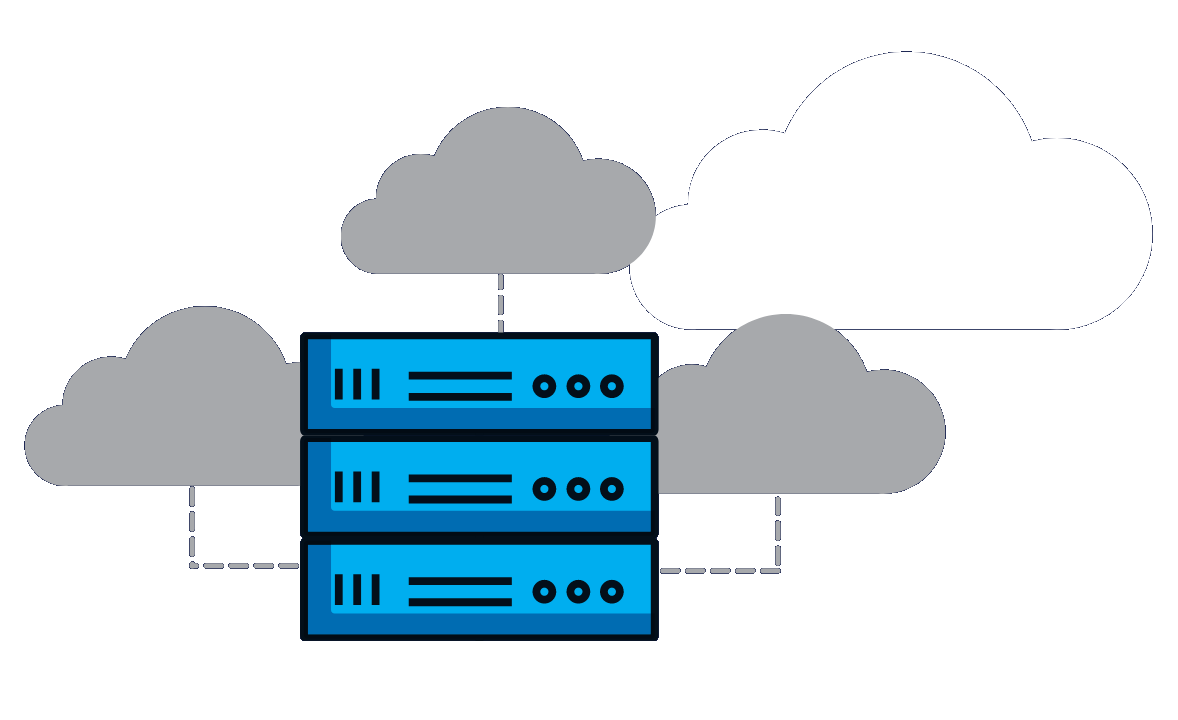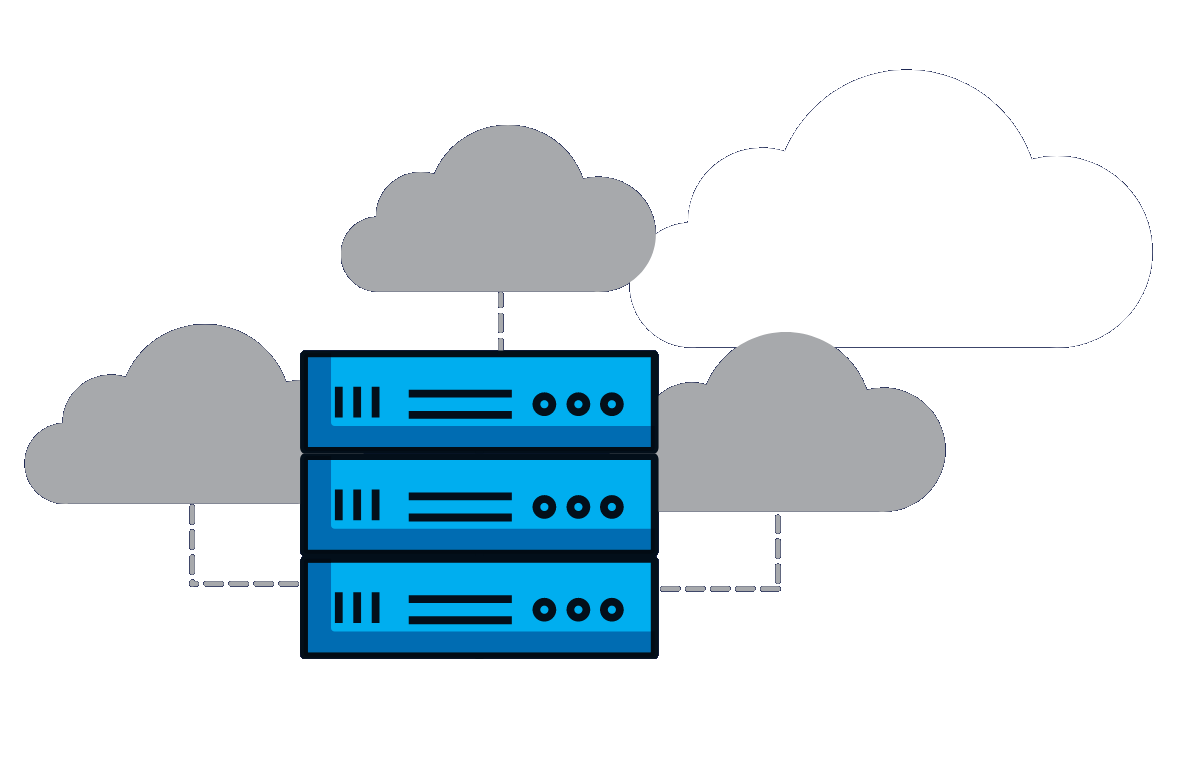 Why Choose our Vir
tualization Services?
If you are interested in leveraging all the benefits that Virtualization offers, then you should opt for our virtualization services. At DC Encompass, We are made up of a team of virtualization experts available 24/7 to ensure your business needs are met.
We offer customized end–to–end virtualization services that highly scalable, reliable, flexible, and secure to meet your business needs. Some of our virtualization services include Desktop Virtualization, Server Virtualization, Application Virtualization, Network Virtualization, Data Virtualization and Storage Virtualization.
We also have powerful virtualization infrastructures suitable for your operating environment. In creating a virtualization strategy that works for your business, our team of virtualization experts starts by assessing your business need, and designing a unique and tailored made strategy. They take time to deploy these solutions and provide additional support when necessary to improve efficiency. Choose our virtualization services today and enjoy improved productivity, and resource optimization.
Apart from the increased scalability, agility and reduced operating costs, one of the biggest benefits of Virtualization is its ability to place a business on the path to rapid transformation. With traditional hardware, businesses are limited in all–round. However, by adopting Virtualization through DC Encompass, companies can instigate cultural change and move towards a cloud environment just in real time.