DC Encompass IT Solutions make it easy to do Business
DC Encompass provide IT solutions and help organisations with strategy, architecture, security, managed services, modernisation, innovation, digital transformation and automation of IT assets – protecting brand and profitability in the process.
Technology that transforms the modern workplace
Whether you're seeking to safeguard a network, migrate to the cloud or virtualise your IT infrastructure, DC Encompass are qualified and there to help you when you need them the most.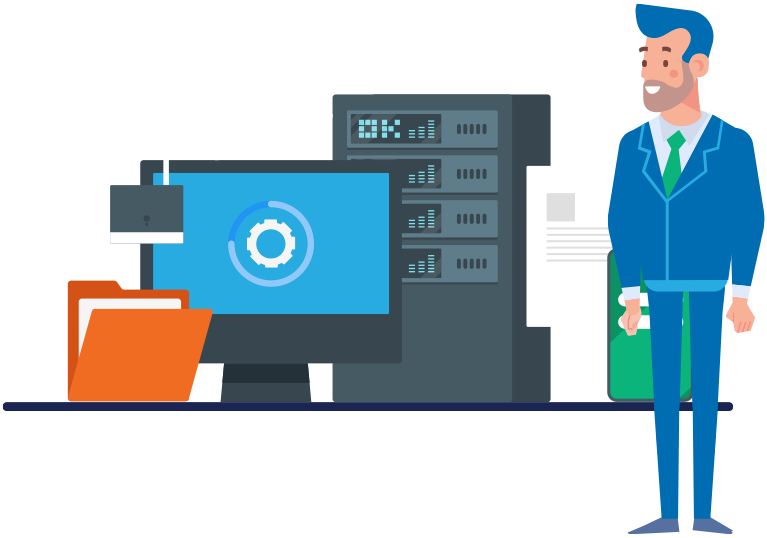 Clients from Business, Corporate & Government sectors trust DC Encompass
Our solutions are provided by top industry professionals, ensuring quality, transparency and efficiency.