DC Encompass IT Solutions make it easy to do Business
DC Encompass provide IT solutions and help organisations with strategy, architecture, security, managed services, modernisation, innovation, digital transformation and automation of IT assets – protecting brand and profitability in the process.
Technology that transforms the modern workplace
Whether you're seeking to secure a network, migrate to the cloud or virtualise your IT infrastructure, DC Encompass are qualified and there to help you when you need them the most.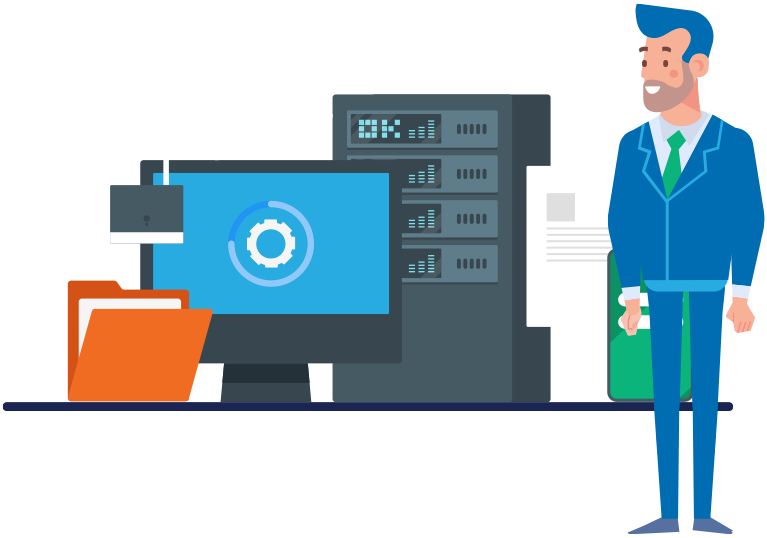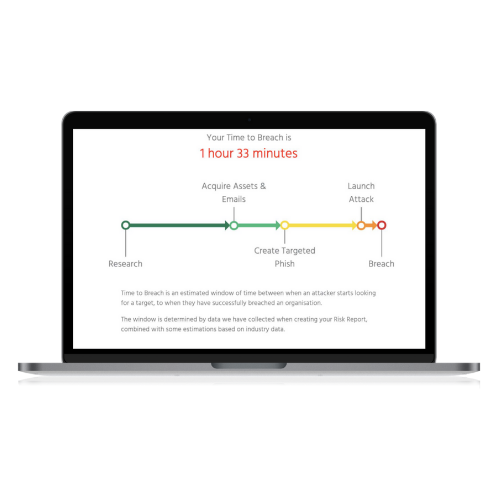 What level of security does your organisation have?
Request a free Human risk assessment to discover the risks your employees are posing to your organisation
Instantaneous insights that you can act on right away
Assesses the risk factors that will inevitably lead to an attack
Safeguarding the digital risks of employees
We use proven methods developed by our industry experts coupled by the right cybersecurity training tools to ensure your staff are safeguarded from the digital world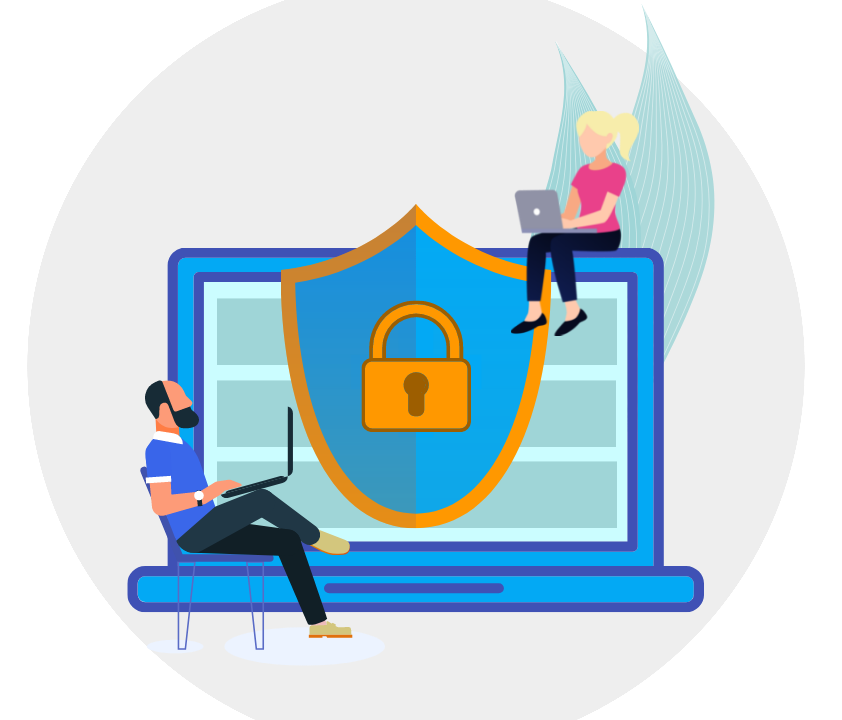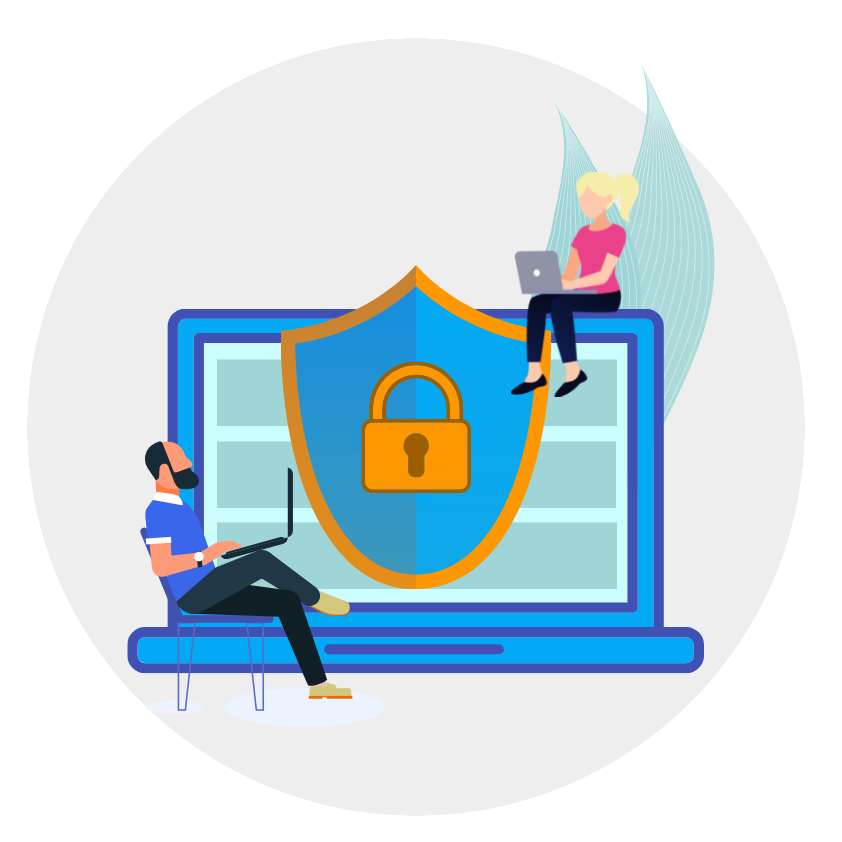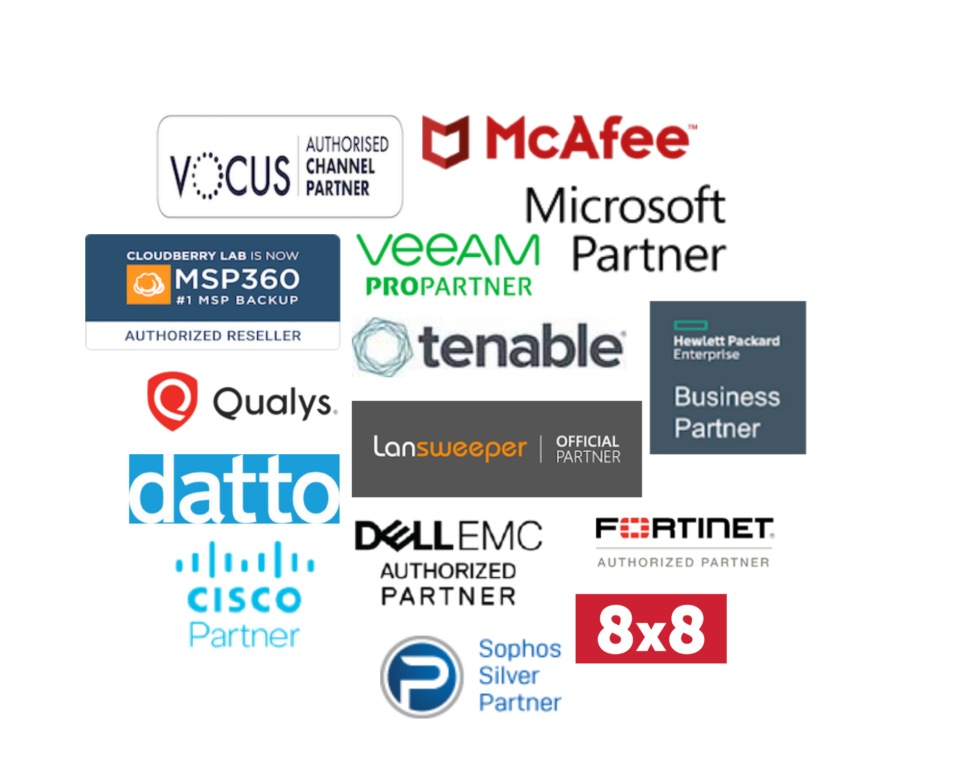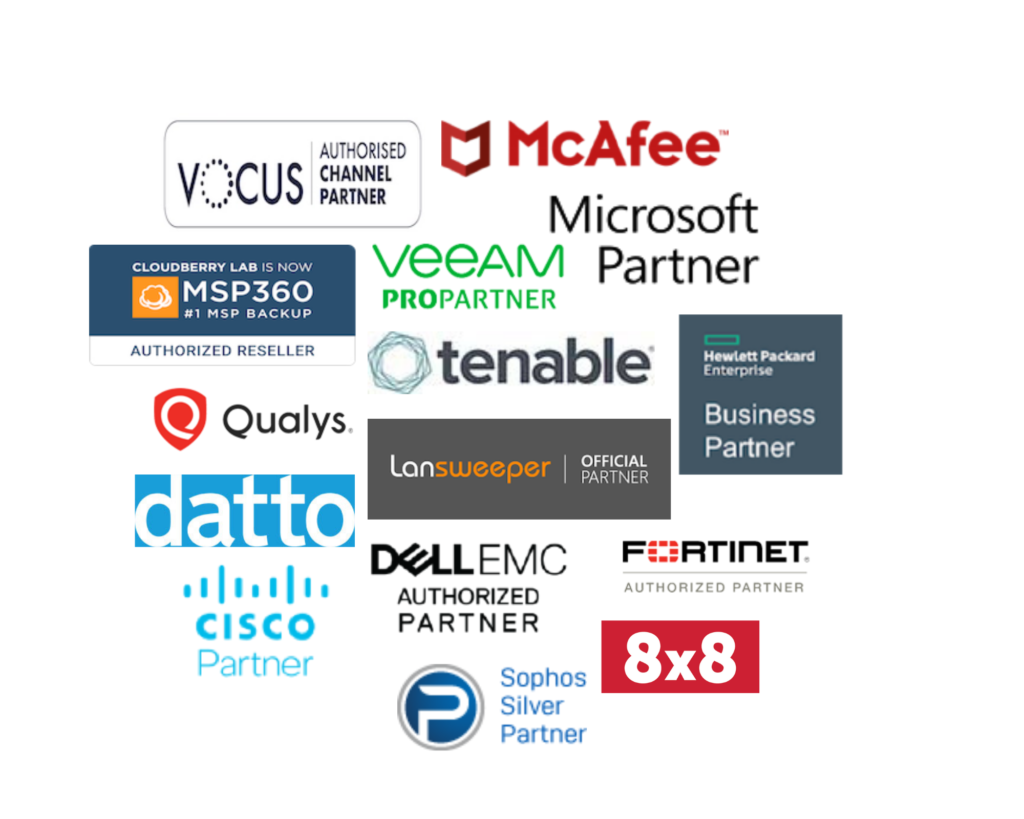 Clients from Business, Corporate & Government sectors trust DC Encompass
Our solutions are provided by top industry professionals, ensuring quality, transparency and efficiency.