What Our Services and Solutions Offer
Fast & timely effective Services
DC Encompass makes it easy to get the technology you need for your business. We have a network of partnerships with leading IT vendors, strong vendor relationships with our suppliers and in–depth IT services knowledge.
Ensuring accelerated sourcing and logistics of technology products, services and solutions for your time–sensitive projects, contracts and organisation

Competitive Pricing
Purchasing that assures cost savings for our products, services and solutions aligned with your requirements.
DC Encompass negotiate favourable terms and pricing with vendors but will not comprise on quality.

Pre-sales technology Consultation
We get to know what you want first.
DC Encompass takes a consultative approach to sourcing and procurement to have a clear understanding of your requirements.
Our pre-sales discovery consultation will provide you with an opportunity to identify products, services and solutions for your business from industry specialists and professionals.

Hardware
Know your IT assets when to purchase and dispose. Own, rent or leasing Hardware is an important decision when replacing or buying new equipment. Superseded technology or hardware that's not supported is not only a burden but will impact your business continuity.
DC Encompass can provide you with advice on your organisation's technology life cycle.

Software & Licensing
Will the software you require work for your business.
In the marketplace, there are thousands of software and licensing models offered by leading technology vendors.
DC Encompass will analyse the products' capabilities, support and assist with vendor selection.

Warranty & Support
Our IT audits are a great way to know if your equipment is covered.
DC Encompass have flexible warranty support options for hardware from leading technology partners.
With monthly payment plans, your business cash flow can be invested in things that contribute positively to your revenue.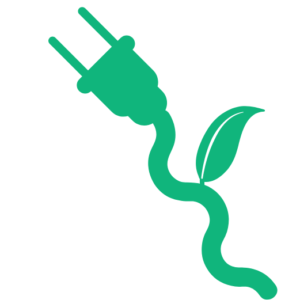 Sustainability
DC Encompass are committed towards the social impact and sustainability for sourcing and procurement. Through our operations, we aim to:
Reduce the impact of business activities on the environment

Responsible waste management services and disposal

Respect and Comply with applicable environmental laws