Application Migration
An efficient alternative to rebuilding softwares by simply migrating them instead.
Cloud Solutions
Transform your IT infrastructure into a public, private or hybrid cloud.
Data Backup
Cloud and SaaS seamless data recovery solutions for your business continuity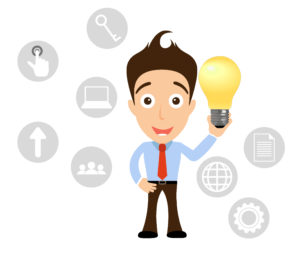 The experienced experts at DC Encompass provide quality IT solutions that are enterprise-focused and are customised and designed for all enterprises based on their requirements and needs.
When you trust DC Encompass to find a solution for your business, we ensure we will go out of the way so you can have the best experience by focusing on your business without having to worry about the technical aspects.