UCC (Unified Communication and Collaboration) is a growing market. The UC& C market is expected to be worth more than $143.5 million by 2024.
UC can be a powerful tool to help you grow your business, whether it's a small company looking to increase productivity or a large corporation trying to stay competitive in a saturated market.
As with any stage of business development or strategy for digital transformation you will need a plan to ensure that your UC implementation goes smoothly. The first step in creating a plan is to determine the best UC solution for your company. There is no single strategy that works for all businesses. There are a few things that every organization should consider when launching their UC Strategy.
Before you invest, make sure to read this UC Buyer's Checklist.
1. Why are you buying Unified Communications?
Companies make the most common mistake when implementing UC services. They start by asking "how" to get started, rather than "why" they are embarking on this journey.
Before you start looking at vendors, think about what you want from UC. What are the most important things for your employees to be more productive? What will UC do for your business? You'll likely have specific requirements depending on your business vertical or niche. Take, for example:
A system that keeps a mobile workforce connected and highly skilled may be necessary.
Perhaps you are looking to improve the efficiency of your team's work, reduce costs, and increase productivity
Tools that facilitate collaboration may be a good idea
Before you begin to look at technology, gather your business leaders and discuss how UC can help your business be more competitive. It is not enough to answer "Why should we use UC?" with "because our competitors do it." The why must be considered before you can determine the how.
2. What will it do for you?
Today, 63% view customer experience as a competitive advantage – and that number is growing. Customers are increasingly looking for companies that can provide top-notch service and support as they enter the market. Your UC strategy will help you achieve this goal by allowing you to unite your workforce when searching for solutions for clients.
UC, for example, can make sure that your employees have the communication tools, presence information, and collaboration tools they need to solve customer problems together. Your employees will be happier and more satisfied with their jobs. End-users will have the experience they want.
A unified hub of context information can be provided by a UC strategy to employees when they address customer queries in an omnichannel environment. UC eliminates the need for call centre agents to switch between different applications in order to find customer information. This is especially useful when they escalate a conversation to a VoIP. Having all information in one channel makes it easier to resolve issues faster and leads to higher satisfaction.
Ask yourself what it will do to improve customer service before you make any investment in a specific UC strategy. It will need to be integrated with your CRM system in order to benefit from predictive and client analytics. Your UC service will need a call center solution. Your investment will be more successful if you understand how CX and UC strategies interact.
3. Are You Having a Plan for Implementation
Even though the best UC solution is powerful, it's not enough to realize the full potential of your strategy unless you have a plan for its adoption. It is important to plan how you will roll out your new features and services to your employees.
Start by asking who will be using your UC service each day and what they need to make the most of it. Ultimately, a UC strategy should empower and engage your workforce. You're not UC if you're just trying to keep up with the Jones's by deploying new technology. It is important to take the time to understand your workforce and determine which type of teams, devices, and software you will need.
Ask yourself:
Who will use your UC services and
What tasks do they have to perform each day?
How could UC improve their processes?
What devices are your teams using now and how can they be integrated with new strategies?
How mobile are your workers?
4. Which deployment method is right for you?
There is no one strategy that will work for UC services. A fully-hosted cloud model might be easier for smaller businesses who are just starting their communication strategy. UC on the Cloud doesn't require any initial investment. It also doesn't require installation, which can be a great option for small businesses. The cloud also offers flexibility and scalability that many companies require in an agile market.
Some larger businesses that have been in operation for some time may find it easier to maintain their on-premise hardware. You may find it easier to add features to existing systems depending on your employees' needs. You might consider embracing a hybrid cloud model, which allows you to get the most from your existing investments while exploring the possibilities of the cloud.
Many businesses are now beginning to embrace cloud computing on a deeper level. But that doesn't mean there's no place for on-premises technology. It is important to ensure that your provider can meet your needs and adapt to your business's growth.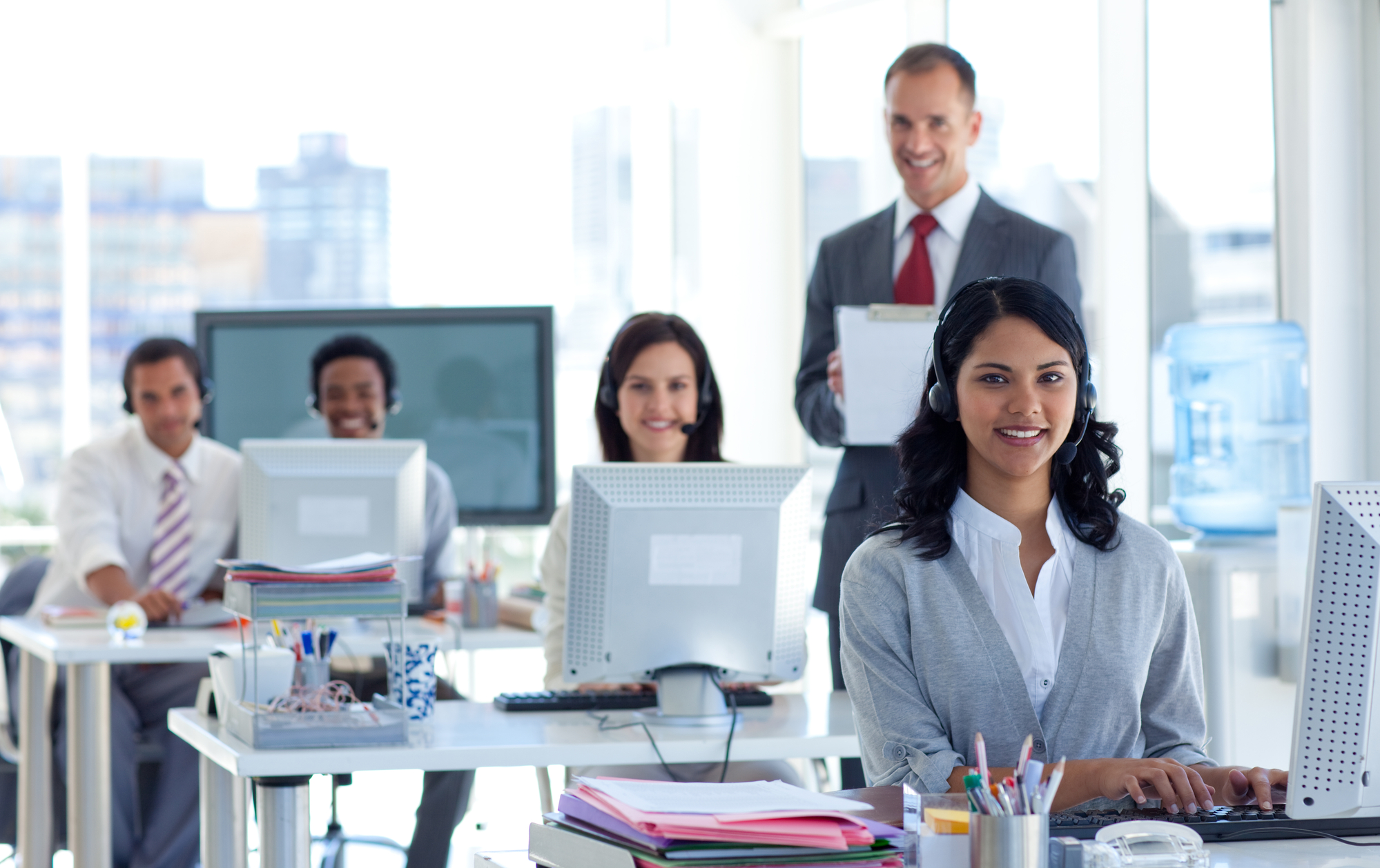 5. Will You Need Call Centre Functionality?
To create a truly "unified communication stack", you need to find a way of connecting your internal and external systems. A UC strategy often involves combining different tools used by an internal team to communicate and collaborate during the day. This could mean that screen sharing, file sharing and video conferencing can all be done on one platform.
It is possible to integrate your UC service with your internal communications strategy. You can also combine the systems that you use to communicate with clients and consumers. Some of the most innovative UC solutions on the market today include contact centre services. These allow you to check for presence and escalate calls to the appropriate agent at the right moment, as well as communicate with teams regarding client issues.
An omnichannel customer support strategy is also possible with a UC solution. This is becoming increasingly important in today's market. Unified Communications allows your employees to have a presence across all channels, from social media to SMS and web chat.
6. Is Your UC Service Mobile Enabled?
Remote workforce is growing, with half of UK employees open to embracing a flexible work schedule by 2020. This method of working is not only being adopted by the United Kingdom. Remote workers have been discovered by companies around the globe to be more productive, happier and more efficient than their counterparts in the office.
Remote work is becoming more popular. Therefore, UC strategies today must adapt to a variety of working styles. Any service that you choose must work on a tablet or smartphone as well as a laptop or desktop.
Demand for mobile UC is not limited to remote workers. This trend is also being driven by other trends such as BYOD (Bring Your Own Device), which allows employees to complete tasks using their preferred technology. However, 70% of business workers don't work at a desk. Retail reps and field workers can't be restricted by space.
Whether your current mobility strategy is in place or you are just beginning to adapt your workplace environment to meet the needs of a mobile workforce, your UC solution should be able to harness the potential of mobility.
7. What Accessories and Endpoints Will You Use?
Although investing in a cloud-based UC strategy can help reduce your initial investment, it's still important to consider how to get the most out your UC system by selecting the right accessories and endpoints.
If you already have a BYOD program in place, it may not be necessary to purchase any additional hardware. Employees can access the tools that they need from their smartphones and make calls, or join video conference calls when needed. For larger companies, however, a more sophisticated endpoint strategy may be required. There are many accessories and endpoints that can be used depending on the way your staff works. Take, for example:
An ATA adapter may be required to access your VoIP strategy
A softphone, desktop phone, or headset that blocks out excessive noise can be used to conduct audio conversations
Conference phones are a great way to increase the functionality and quality of meetings. There are also personal speakerphones for smaller meetings
Innovative enterprise brands have begun to invest in room systems which integrate with their UC strategies. A room setup for a traditional conference room or a huddle room might include a conference phone, digital whiteboard and a webcam for video calling.
8. What critical IT systems will it need to integrate with?
Although many factors can impact the success or failure of a UC implementation project, integration in the current landscape is the most important. Whether you are building a UC strategy or adapting an existing solution, you will need a system that is flexible enough to seamlessly integrate with the services you rely on every single day.
Integration in the UC space is more than just making sure you can make VoIP calls from your desk phones, or setting up video conference calls on the screen with your instant messaging services. Integration-friendly UC services will need to be able to connect with a variety of applications such as:
File storage system – Can your team quickly access the files they need to collaborate on projects using the cloud?
Email services Will employees be able send emails with the same single-paned-of-glass interface to?
CRM solutions – Can your team review customer data and conduct analytics within their UC services?
Before you implement any new UC service, meet with your IT team to identify the services that your employees use daily and which will need to be included in your unified communication strategy.
9. Is it compatible with your existing telecom system?
There are many components to designing an integration-friendly UC strategy, as we have already mentioned. After you have made sure your users can access a simplified workflow using tools that integrate with their existing email, CRM, and file storage strategies, it is time to make sure your hardware works securely and reliably with the new communication strategy.
Larger companies spend a lot of money and time choosing the best telecom system for their employees. You don't want to have to repurchase your investments in video conferencing, desk phones and call recording systems so they can be compatible with your new UC service.
Integrate with a UC vendor that supports a variety of hardware endpoints. This includes headsets and desktop phones, which you may use in a contact center environment. To provide the best communication strategy, your UC services and endpoints must work seamlessly together.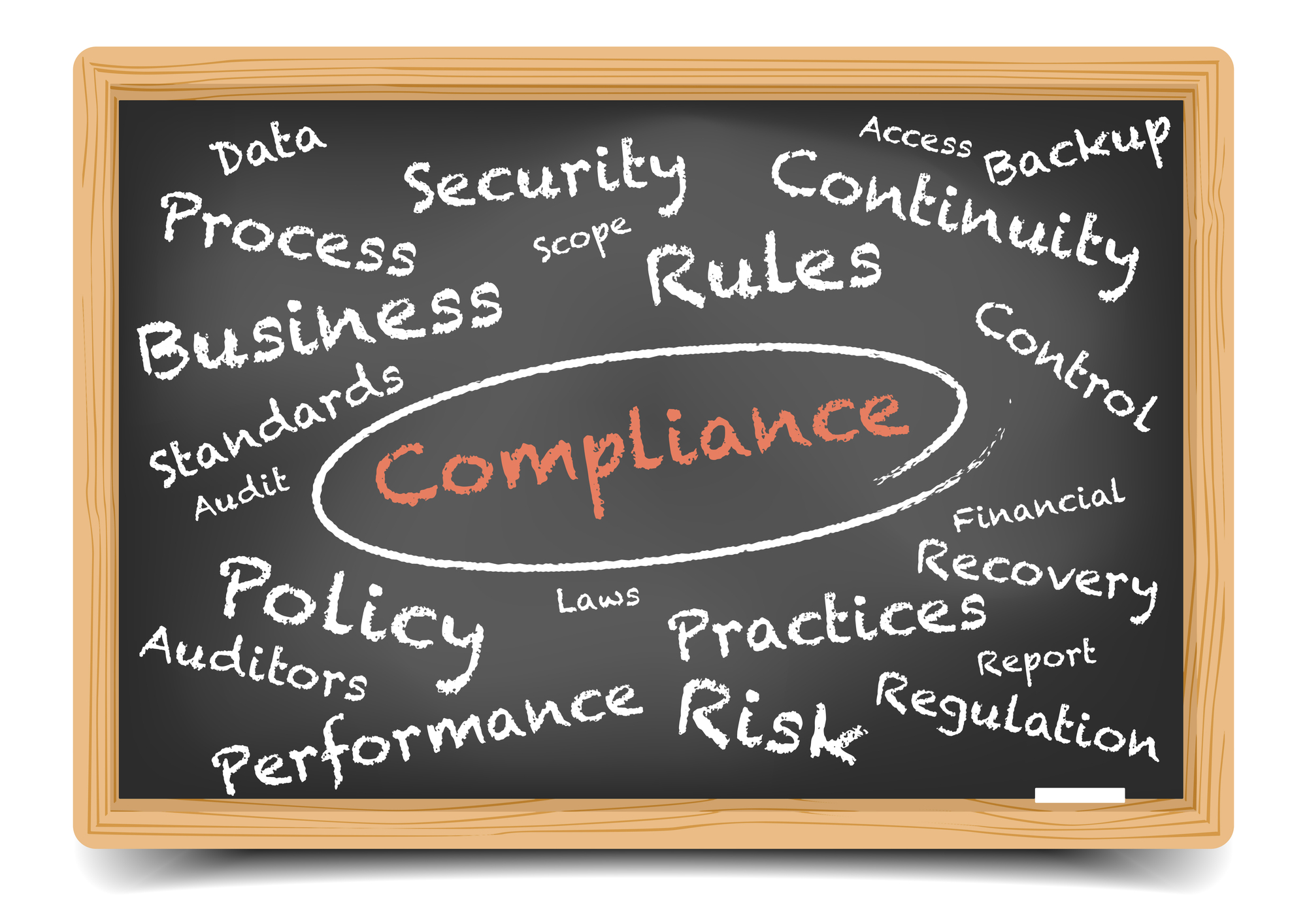 10. Are you able to provide security, compliance, and privacy?
It is crucial that you ensure that every update to your unified communications stack doesn't compromise exceptional security or compliance. Every business must take the time to understand their privacy and security concerns and determine how their UC services will fit in a safe environment.
To protect yourself against human error, bring together your security experts and chief information officers. You can also search for a UC vendor offering next-level security services such as session border controllers (SBCs), firewalls and reporting.
Consider privacy and the security measures you are taking to guard against security threats that BYOD strategies can bring. You should consider how your new UC will store recordings and whether additional steps can be taken to ensure you have the correct permissions to use customer data.
The right plan for UC implementation can make or break your company's future, just as you have a business plan. You must be prepared to maximize your results and minimize your risk.
Conclusion
As your business grows, so does the need for efficient communication. Fortunately, there are Unified Communications (UC) providers that can help you meet this challenge. UC consolidates all forms of communication into a single platform, making it easy to manage and use.
There are many benefits to using UC, including improved collaboration, increased productivity, and lower costs. In addition, UC provides a variety of features that can be tailored to your specific needs.
When choosing a UC provider, it is important to consider your company's specific requirements. Make sure to select a provider that offers the features you need and that has a good reputation for reliability and customer service.
There are many UC providers to choose from, such as; 8×8, Avaya, Cisco Webex and Webex Teams, Dialpad Talk and UberConference, Fuze, Google Voice and Suite, GoToConnect, Ring Central, Vonage, Wildix, Zoom, Microsoft Teams and HubSpot just to name a few, so take your time and select the one that best meets your needs. With the right provider, you can take your business communication to the next level.
If you're looking for a unified communications provider, DC Encompass can help. We understand the challenges of finding the right provider, and we can provide you with the resources and knowledge you need to make an informed decision.
We'll work with you to assess your needs and requirements, and then we'll help you compare different providers and find the one that's right for you. We'll also provide you with guidance and support throughout the process, so you can be sure that you're making the best decision for your business.
Contact us today to learn more about how we can help you select a unified communications provider. We'll be happy to answer any questions you have and get you started on the path to finding the perfect solution for your business.